Every year there are many films on the holiday theme to please and entertain the audience with sincere emotions and a cheerful Christmas atmosphere. This year, one of Netflix's original holiday deals is Noel's diarydirected by Charles Shyer and starring Justin Hartley (This is Us Smallville).
Based on the 2017 novel by Richard Paul Evans. Noel's diary follows writer Jake Turner (Hartley). After the death of his mother and an unlikely reunion with Rachel (Barrett Doss), his babysitter's long-lost daughter, the unlikely couple embark on a journey to reunite their daughter with her mother. Along the way, Jake must deal with his childhood trauma and difficult relationship with his father, played by James Remar.
RELATED: 10 Questions That Remain Unanswered After It's Us
Promoting the release Noel's diary, Charles Shyer and Justin Hartley spoke to Screen Rant about their work on the film, sharing some behind-the-scenes stories of working with heavyweight talent such as James Remar and Bonnie Bedelia. They talk about the film's short filming schedule while praising Netflix's non-interference in production – provided, of course, that they stick to their allocated budget and predetermined schedule.
Justin Hartley and Charles Shyer in Noel's Diary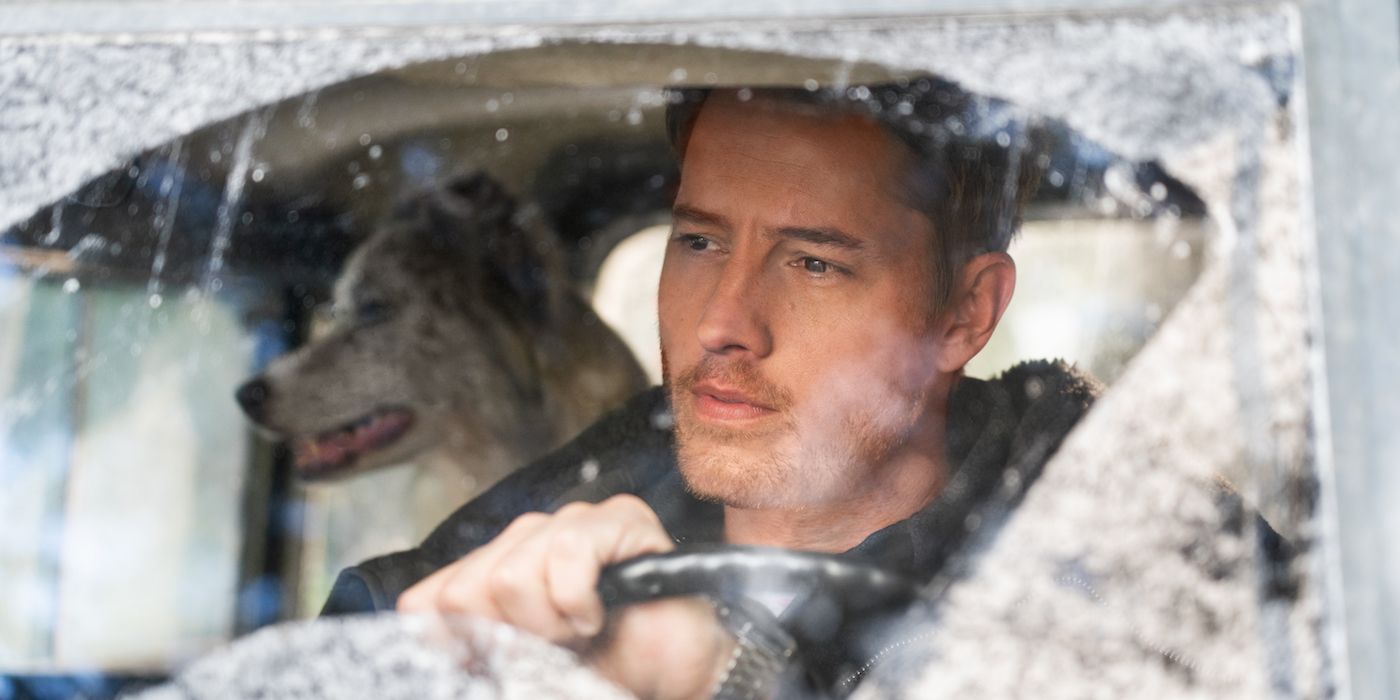 Screen Rant: Tell me a little about how this project came about for both of you. It was given to you, did you present it? Tell us a little about this process.
Charles: A script was written based on a novel that was sent to me. I thought he had potential. It wasn't quite the kind of film I would have made. And I went to Netflix and talked to them about it. I said, "That's what I would do…" And in the end, I did much more than I thought! And they went for it! I must say it was a great experience working with them. It was the best creative experience because they just supported you. If you made it to your budget and did it on the days you were given, you were left alone. They weren't like a studio that was all over the place, which was great for me and Justin and all of us.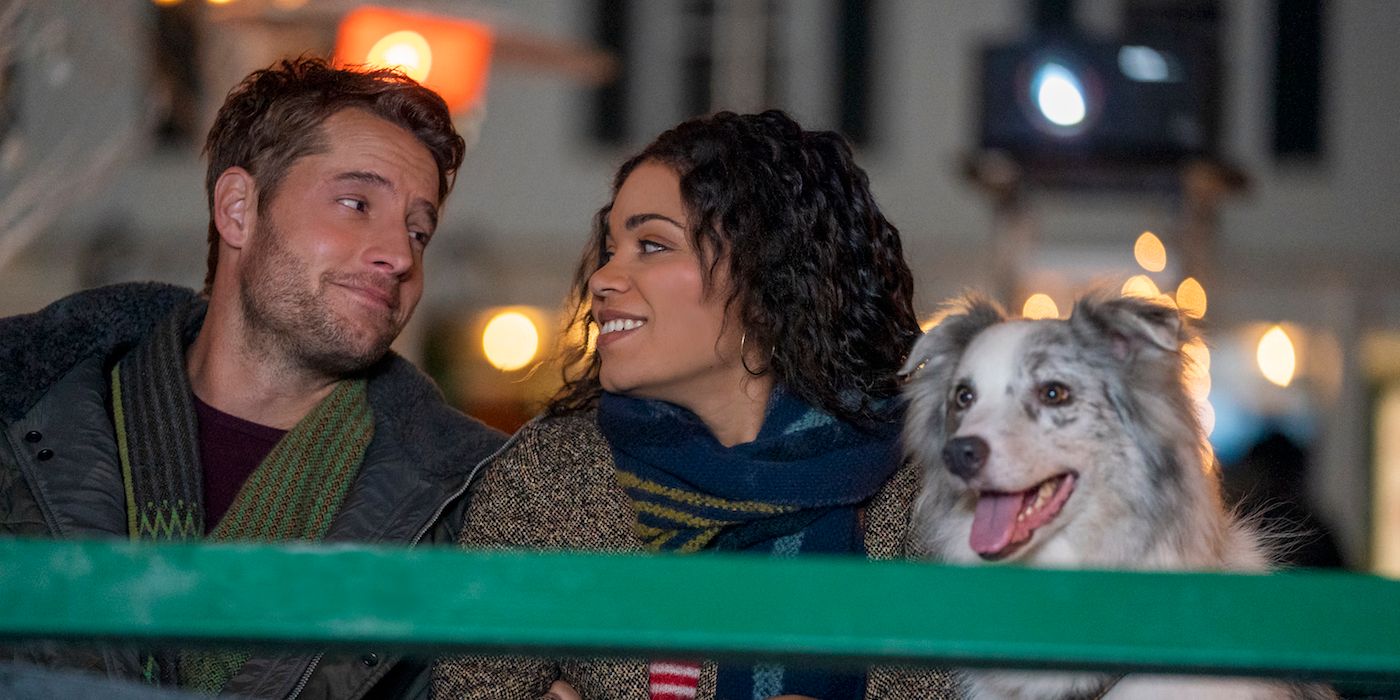 Justin, you've been in the super-busy TV world for six seasons. This is us and all these seasons Smallville. Have you ever pulled a shirt over Charles and just said, "Dude, do you have any stories about Private Benjamin or Smokey and the bandits that you could tell me?" Or are you a super professional?
Justin: (Laughs) No, no, there's always time… Look, I mean, Charles is constantly working, but you have to find time during the day to remember old jobs, people or whatever. You must. You must check out from time to time to be able to return. This is such a responsible job. Yes, the schedule is pretty tight. We shot in… How long was it, 27 days, Charles?

Charles: Yes, exactly.

Justin: But there are also times when the stage is lit; I don't hang lanterns. I do not know how to do that. I had no idea how to light the stage. Charles can't do it. So we sat there and told jokes or something like that! So we definitely had a good time.
Charles, are you the kind of person who loves to tell stories about your past and amazing career? I think that applies to you too, Justin. I mean now you have generations of fans in different shows and projects. Do you always look forward to the next event or do you like to say, "Yes, I was this and that!"
Justin: I'm looking forward to the next one. But more than looking forward to the next thing, I enjoy being in the moment. I have just returned from Canada. I just filmed the pilot with Ken Olin. We do shows together. And it was great. It was hard work, but it was great. I was in the moment all the time I was there. Because once it's done… It took 27 days to make this movie. And you say, "Wow, we have a lot of work to do. We didn't take a single shot." And you blink and it's over. It goes by so fast and all you have are memories, right? So I think you're trying to live in the moment more than anything else.
If this movie has a secret weapon, it's one of my favorite actors, James Remar. It is very beautiful, but it seems that there is a story behind every line. Tell me a little about working with him, both as a stage partner and as a director.
Charles: You know, I was… When we decided to go with him, I was warned that he might be short-tempered. That if something goes wrong, he gets angry. I remember one time (laughs) we were filming a fireside scene with him and Justin, and someone from the crew was talking, you know, off-screen, and he fucking exploded! Sorry, it exploded!

Justin: In his defense, I don't think anyone said that. I think their phone kept going off…

Charles: Oh, right, right!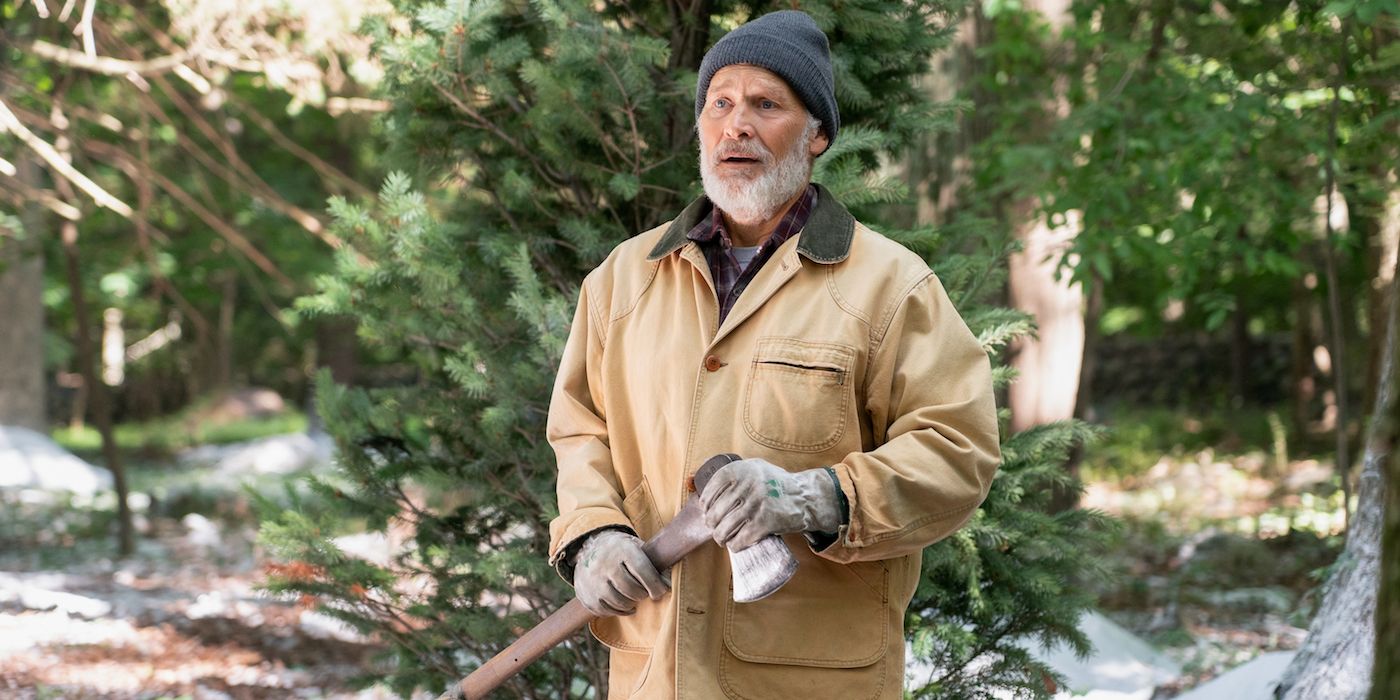 Justin: And it happened two or three times! And to top it all off, the phone ringing… It's a grown man, a grown man, and his phone call was a duck quack. Which is just… It's like a snowball.

Charles: I mean, it pissed everyone off. But he was the one who said it. But for me, he was just a dream guy. He just worked so hard and succeeded, and he's a damn good actor and a nice guy. And they had great chemistry, those two. He's like Bonnie, you know? You hire heavyweights, they deliver. In this film, I had five heavyweights. I really got lucky. I mean the main five actors are just perfect.
Next: The 10 Best Christmas Movies on Netflix by IMDb
Noel's diary Premieres November 24th on Netflix.